Central Enduro - Round 5 - Moonshine
NZ Covid-19 alert level: 2Still not 100% sure of what is or is not running.
Being pedants, we are only updating the event status when explicitly contacted by the event organisers.
| Event Category | Event Type |
| --- | --- |
| Offroad/Trail | Enduro |
When:
Saturday, 21st September 2019
Directions:
Signposted from SH 58 (Haywards Hill Road)
Classes:
- See the Supplementary Regulations, Classes to cater for everyone including the Intro Trail rider classes (non-championship). For more information and preregistering see http://enduro.net.nz/

Terrain:
Mostly clay based forestry tracks with AA loops for the top riders. The AA riders will be doing 3 loops of just under 50km and comprising of 5 terrain tests. The A riders will be doing 2 loops of just under 50km and comprising of 4 terrain tests. The Intro Trail riders will be doing 2 shorter loops with two terrain tests (not timed).
Contact:
| | |
| --- | --- |
| Justin | Ph: 027 5680540 |
| Murray | Ph: 027 4920243 |
Other details:
Championship: CENTRAL Enduro series
Preregister online and pay on the day. M.N.Z licence required.
Entry Fee
National and regional entry $80
Intro Trail rider class $40 plus the first 50 entries get a free MNZ day license
MNZ Day Licenses $25
Fire extinguishers are compulsory.
National Championship Dates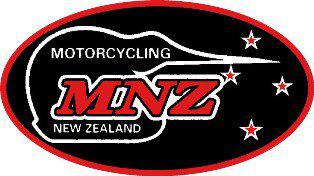 NORTH ISLAND Championship Dates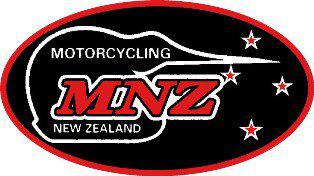 eXtreme OFFROAD Championship Dates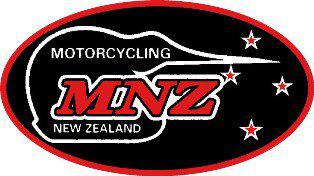 Central Enduro Series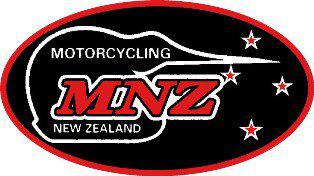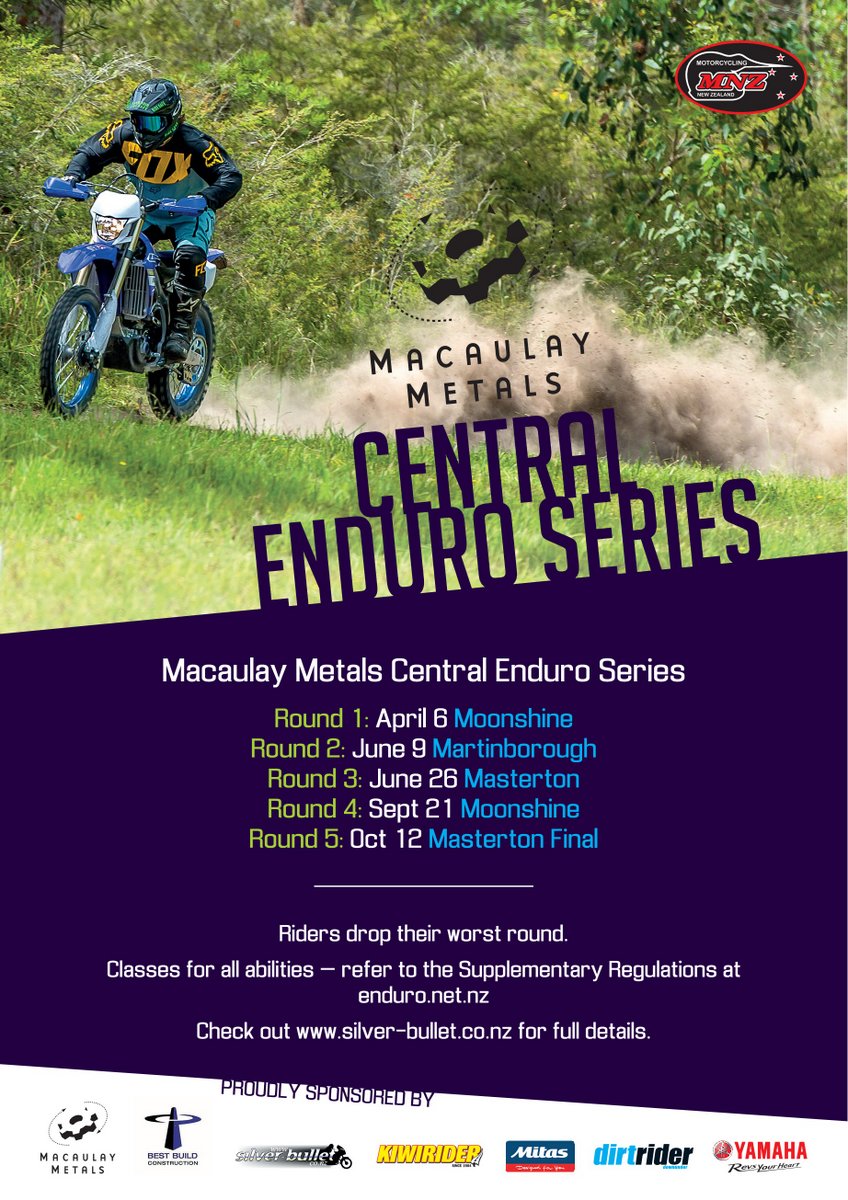 ---