NZ Enduro Championship - Round 6&7 - Hokitika
NZ Covid-19 alert level: 1Everything should be all go! Washing hands is still a good idea. Lets all stay safe.
| Event Category | Event Type |
| --- | --- |
| Offroad/Trail | Enduro |
When:
Friday, 19th - Saturday, 20th July 2019
Classes:
- See the Supplementary Regulations, Classes to cater for everyone including the Intro Trail rider classes (non-championship). For more information and preregistering see http://enduro.net.nz/

Terrain:
FRIDAY Riders should be dressed appropriately for the conditions which look showery 12 degrees but could get cooler as weather turns southerly during the day. Although by then riders will be off the hills and doing the TTs
We've decided to finish Fridays enduro at Kawhaka simply because of the logistics and the sheer area we could end up having to search for riders if they end up in the dark for any reason.
Still won't need to use all the tracks available and we will organise transport for any riders without a support crew.
In the event of heavy rain we have a plan B as there is a washed out bridge at the Little Waihinihini but the forecast doesn't look that severe at this stage.
Other details:
Interislander booking: Contact Interislander booking agent – Tony Hirst 021 726 711 to ensure you get the MNZ discount
Venue
Seaview Hall. Hokitika.
Register, Riders briefing and Start/Finish - Seaview Hokitika.
Lunch, Spectating, TT's and Fuel – Mark Love's property Brickfield Road Hokitika
Absolutely No Dogs Allowed.
Entry Fees
Entry $80.00.
No day licences issued for National Round – must have a National Licence

(Riders can ride with a club or day license but will not be awarded points towards the National Championship)


Hokitika Enduro - $80. Day license - $25 (first 50

Intro Class (Trail riders)

get free day license)
WMC Club membership (12 months) Junior $20 - Senior $30 - Family $50
Classes
See Supplementary Regulations at enduro.net.nz
Sign On
Sign on 7.30 – 9.00am Riders Briefing 9:00 am. Bikes will be scrutineered. First riders start 9.15 am
Race Format
National MNZ Enduro Rules apply
Rough Farmland and mining Tracks. Add creeks, gullies and Pakihi for A and AA riders
You will be given a race number on the day.
No tear offs. Good tyres are ESSENTIAL.
Accommodation:
On site – Seaview Lodge, backpackers and camping.
Phone Aiden 021 915 559
Birdsong Accommodation ph Neil or Kerry 03 7557179
Prizegiving
Kaniere Empire Hotel
289 Kaniere Rd HOKITIKA
4pm sharp
Organiser
Mark van Beek 027 392 1700 or 03 7369 844
All riders competing for National Championship points must have a current MNZ Championship License on the day of the event, otherwise they will not be awarded points in the event or towards the overall Championship from the event. Riders with Club licenses or Day licenses can compete on the day of the event but their results will not be counted on the day or towards the series.
Entry Fee
National and regional entry $80
Intro Trail rider class $40 plus the first 50 entries get a free MNZ day license
MNZ Day Licenses $25
Fire extinguishers are compulsory.
National Championship Dates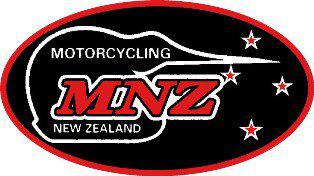 NORTH ISLAND Championship Dates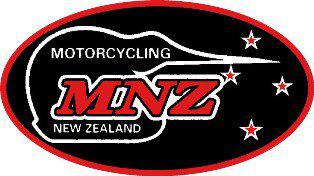 eXtreme OFFROAD Championship Dates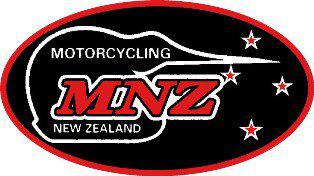 Central Enduro Series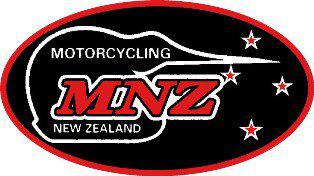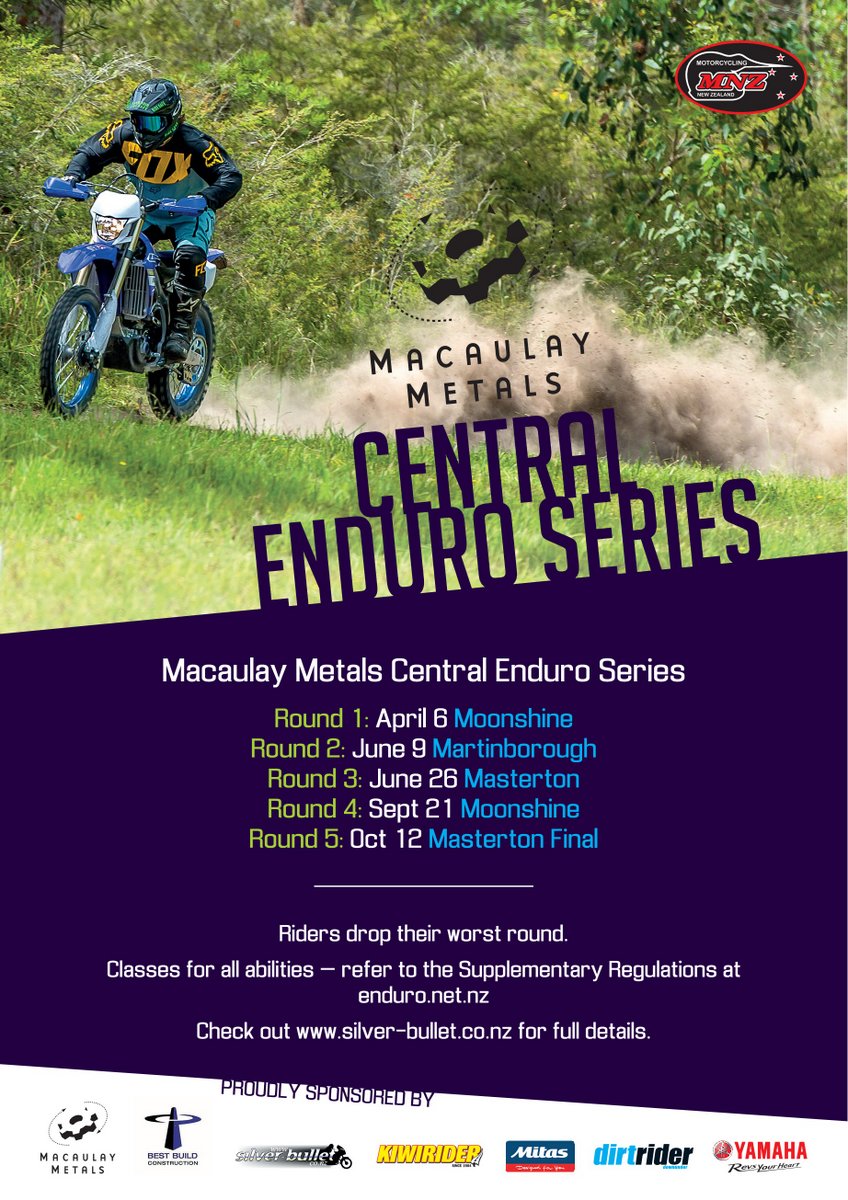 ---