Nutbuster
NZ Covid-19 alert level: 2Still not 100% sure of what is or is not running.
Being pedants, we are only updating the event status when explicitly contacted by the event organisers.
| Event Category | Event Type |
| --- | --- |
| Offroad/Trail | Enduro |
When:
Friday, 15th - Saturday, 16th November 2019
Other details:
All riders competing for Championship points must have a current MNZ Championship License on the day of the event, otherwise they will not be awarded points in the event or towards the overall Championship from the event. Riders with Club licenses or Day licenses can compete on the day of the event but their results will not be counted on the day or towards the series.
Enter on the day. M.N.Z licence required.
2019 XTreme Series Supplementary Regulations
eXtreme OFFROAD Championship Dates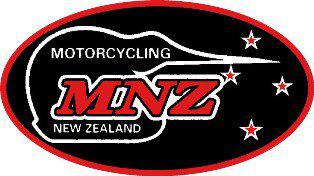 NORTH ISLAND Championship Dates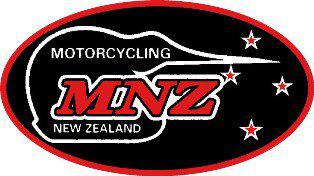 Central Enduro Series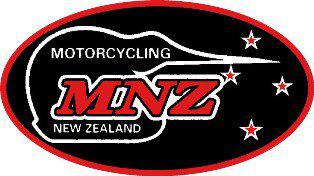 ---